Help us determine the stormwater awareness of your community and what we can do to improve water quality in local streams and waterways. Click the link above to take our survey. 
We're on Facebook! Like our Page
Sediment is a pollutant, so active construction sites must implement measures to minimize sediment in stormwater runoff.
Rain gardens can be used to intercept pollutants in urban runoff, as well as beautify surrounding areas. This rain garden was installed at Riverside Elementary in Jeffersonville.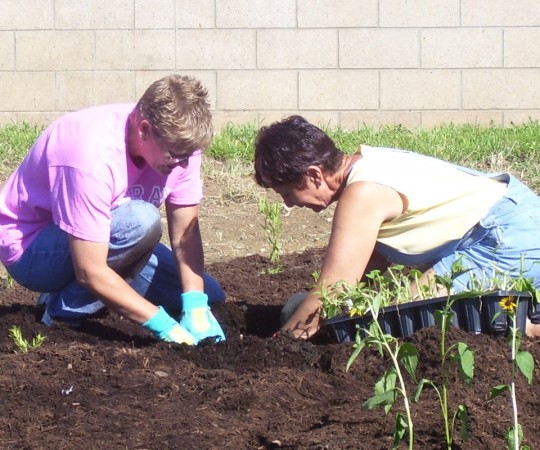 Volunteers make huge contributions to improving water quality.  At community clean-up events like this one, illegally dumped material is removed to restore creeks and streams to their natural beauty.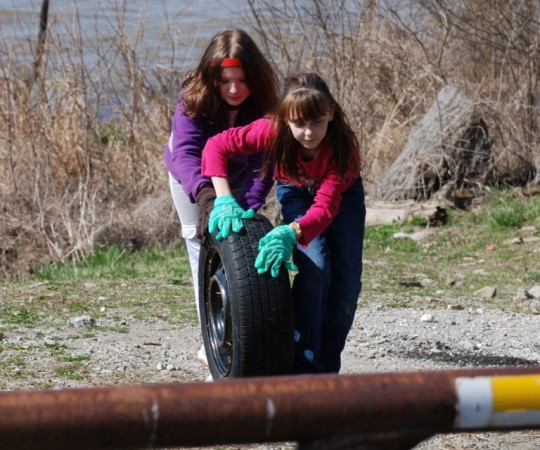 Clean water is everyone's responsibility.  One of the core goals of the SWAC is to inform individuals about how to protect the environment.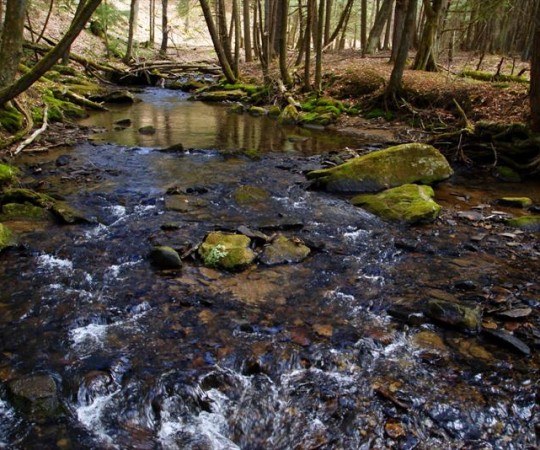 The Southern Indiana Stormwater Advisory Committee (SWAC) was formed based on partnerships with neighboring entities responsible for implementing stormwater programs in southern Indiana.
Quarterly SWAC meetings are used as a forum for receiving and discussing public input and comment on the issues critical to each community's SWQMP.
Most recently, the SWAC partnered to initiate development of a Qualified Professional Inspector (QPI) Program. The goal of the QPI program is to provide consistent training for construction site inspectors responsible for inspecting stormwater best management practices (BMPs) installed at active construction sites regulated under Rule 5 (327 IAC 15-5) and Rule 13 (327 IAC 15-13). Details concerning the QPI program are available at the Clark County SWCD site.
Recent Announcements (view all)
What is the Southern Indiana Stormwater Advisory Committee?
The SWAC communities include Clark County, the Town of Clarksville, Floyd County, the City of Jeffersonville, the City of Madison, the City of New Albany, the Oak Park Conservancy District, and the Town of Sellersburg. These municipal separate storm sewer (MS4) communities partnered to establish a joint Stormwater Advisory Committee to guide the development of each community's Stormwater Quality Management Plan (SWQMP). These partnerships also ensure regionally consistent messages and minimize duplication of effort among neighboring stormwater jurisdictions. SWAC membership consists of key MS4 stakeholders and members of various local constituencies, including members of the public and the construction/development community, as well as local Health Departments and Soil and Water Conservation Districts.
Watch the ducks to see where your stormwater goes!